Leading Manufacturer and Supplier of
Diverse Steel Products in China
Lyn steel is a steel pipe supermarket that sells seamless steel pipe, sheet, coil, welded pipe, square pipe.
We have a factory in Wuxi, Jiangsu province and processed more than 100 tons of steel plate in the past year.
We are professional and reliable stainless steel suppliers for OEMs and mills in China.
LYN Steel Always Commits To Total Satisfaction Of Customers
Customized Size Based on Your Requirement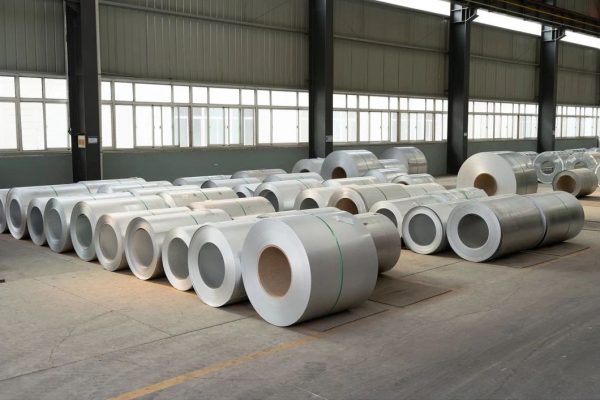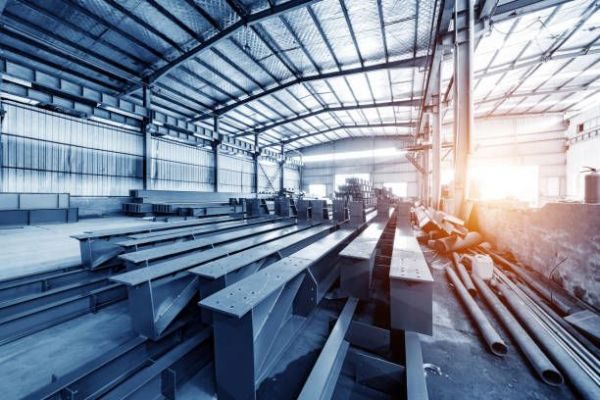 China Stainless Steel Manufacturers
Stainless Steel Products is a steel pipe supermarket that sells seamless steel pipe, sheet, coil, welded pipe, square pipe.
Lyn Steel Always Commits to Total Satisfaction of Customers.
Lyn Steel has Helped Customers With Their Steel Solutions From More Than 120 Countries or Sreas All Over the World.
Lyn Steel, established in 2011, is a leading manufacturer and supplier of various steel products in China. Our main products include 304 316 321 stainless steel, 400 series stainless steel, 200 series steel, special steel, pre-painted steel, stainless steel in coil, strip, sheet plate, and so on.
Lyn steel is one of the leading steel pipe manufacturers in China. We supply industrial manufacturers with steel plate, angle steel, channel steel, cold plate, galvanized sheet, stainless steel plate, stainless steel pipe, I-beam, H-beam, welded pipe, and square pipe. We have nearly 20 years of experience in the steel industry and provide the best quality products and services to our customers.
Import and Export Experience
Countries/ Regions Served
Win Customer Satisfaction With Quality
John Doe
LYN User in Turkey
Hi, we have got the coils. The quality of your PPGI is very competitive on our local market. No color difference, no pound difference, and the packaging is great. Please send new price.
Hi, Cherry. We have received steel today. Packaging looks good. Thanks for putting on pallets like we asked. Hi, Cherry. We have used the steel plates. Everything is good so far. Thank you so much.
Thanks very much for your perfect quality and VIP service, we will keep contract and do more business with you!
Igor Booklan
From Australia
Please find attached wire information for new order. Thank you again for your good service.
Grasp Our New Real-Time News, Anytime and Anywhere